Demand for ride-hailing in cities is down severely due to the coronavirus pandemic, and as such, drivers are struggling to find work.
Uber is rolling out a new feature for drivers that is designed to help them find work during this crisis – even if that work is for a different company.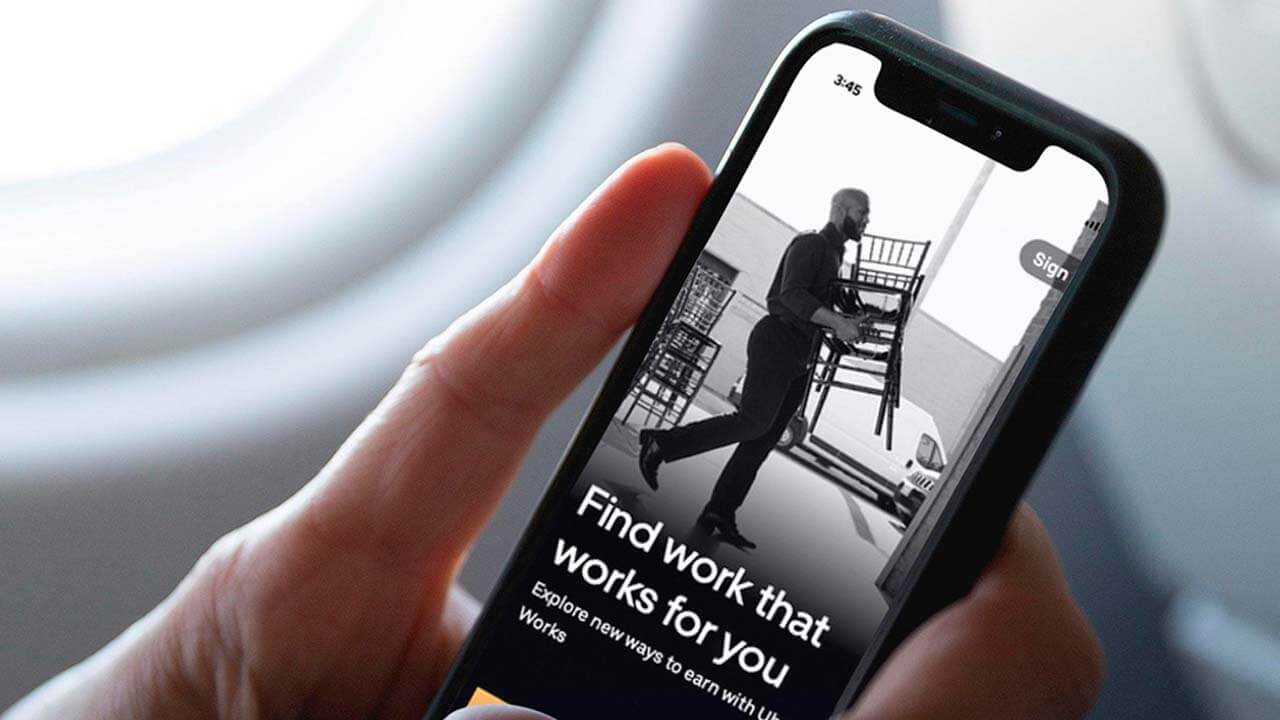 Uber drivers received an email on Monday announcing a new feature in the driver app called the Work Hub designed to help drivers earn money with the company's other ventures.
Drivers can use the Hub to receive orders through Uber Eats; haul freight with the company's trucking business, Uber Freight; pick up a shift with Uber's temporary worker program, Uber Works; or respond to an opening from over a dozen other companies that are looking to hire.
The Work Hub is designed to help drivers find new opportunities while mostly keeping them working within Uber's ecosystem.
Uber Freight is looking for drivers with commercial driver's licenses to help with freight hauling.
Through its Uber Works program, the company is working with staffing companies in Chicago, Dallas, and Miami to connect drivers with temporary work in grocery, food production, and supply chain businesses that are staffing up.