India Announces Art Competition To Deal With Fear, Depression During Corona Crisis.
NEW DELHI : From leaving packets of food and other essentials on the doorsteps of relatives, friends and neighbours to instilling a sense of fear strong enough to make people end their own lives, covid-19 has brought out the host of emotions in people as governments shut down workplaces and enforce social distancing.
According to the Indian Council of Cultural Relations, a department of the Indian foreign ministry, emotions have unleashed creativity in people over the ages and so it has proposed art as a way to harness these emotions in the turbulent times of covid-19.
"The Indian Council for Cultural Relations with its focus on building cultural links with countries around the world and connecting people to people through Cultural and Educational exchanges, calls on Indians and citizens of the world to express these emotions through a competition titled"United against CORONA- Express through Art," a statement from the ministry said.
"ICCR believes that art gives us hope, purpose and a desire to see beyond the problems of these difficult times.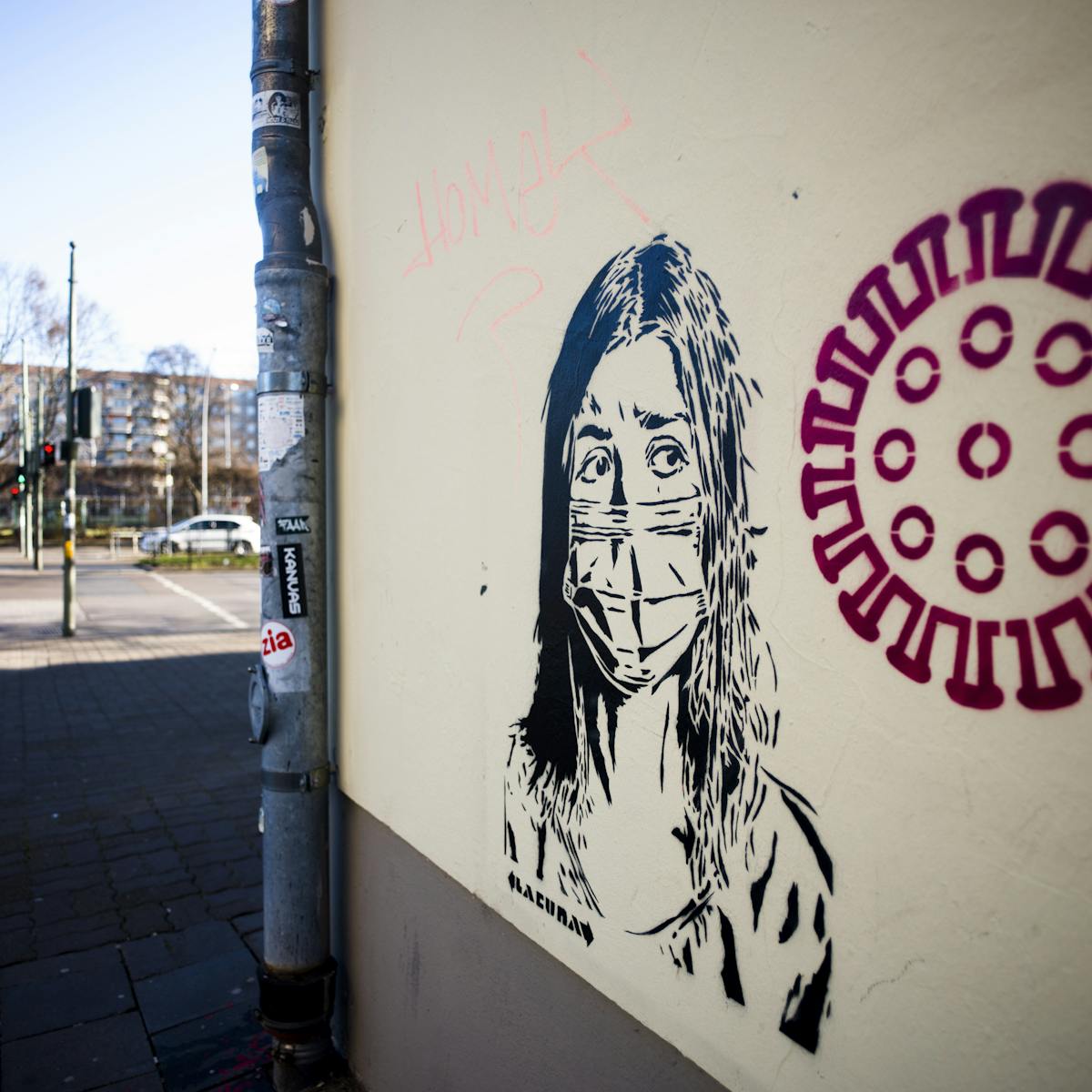 This competition is an effort to develop solidarity among the people and to bring together expressions of similar emotions being experienced in all countries. Over centuries, humanity has shown great resilience in overcoming unsettling times and we would like to capture this moment, record this period through the pure expression of Art. The hand of the artist freezes time and for eternity captures the essence of the emotions of society in that moment," the statement said.
The art competition is open to all amateur and professional artists from India and the world over in all age categories.
The event encourages submissions of expressions of "Emotions, feelings, ideas and innovative thoughts on the covid-19, social distancing, quarantine and the fight against the virus through paintings or digital art," the statement said.
Under digital art, those taking part can submit graphic posters and paintings.